Safety tips and Frequently asked questions
Here at E.A. HVAC we're concerned about you! We want your house to be comfortable environment for you and your family.
Here are some tips to keep your home HVAC system running efficiently throughout the year & to save on energy. Stay tuned for tips to be posted regularly!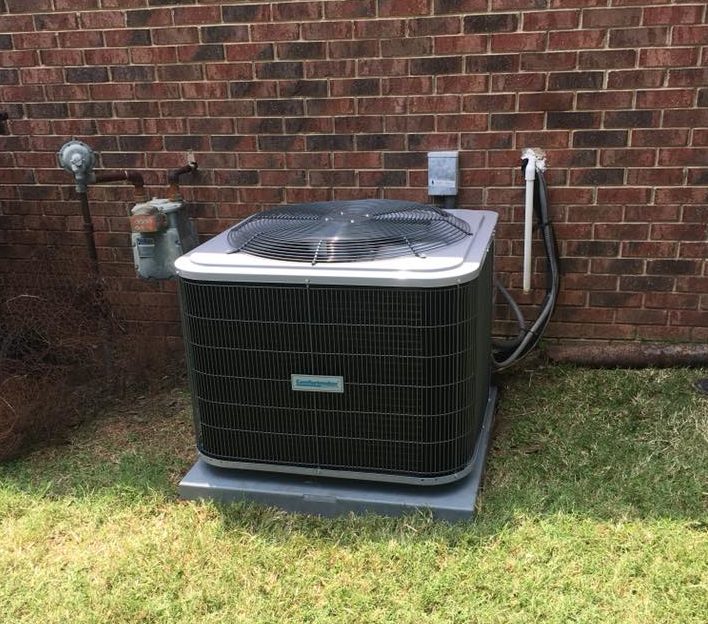 Here I go with the energy again, but I thought this was a good tip to share. Keep the vents in rooms open, even if there are unused! The extra[…]
Read more