Installation
---
We offer installation services for residential, commercial, and new construction
Maintenance
---
We can setup an ongoing service contract, to keep your HVAC systems running at peak performance, and minimize system breakdowns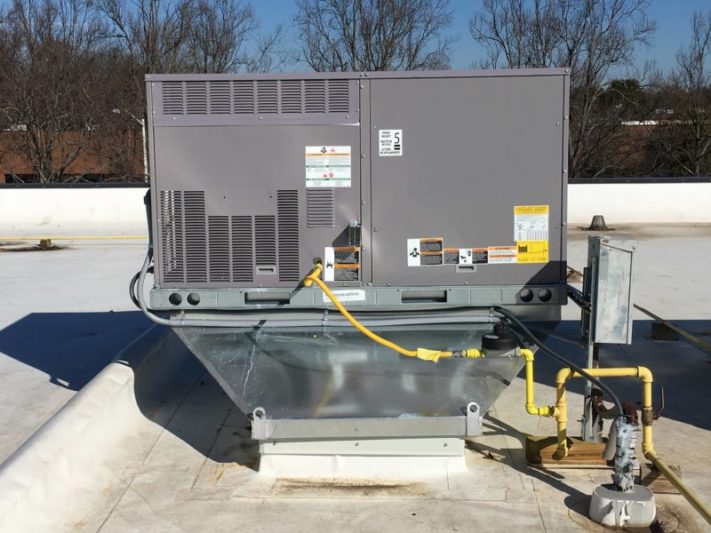 Repair
---
Whether its testing, diagnosing, or replacing parts, we can resolve all HVAC related issues.
We'll get the work done,
within budget

, professionally and courteously

E.A. HVAC can accommodate all your HVAC service needs – installation, repair, and regular maintenance. Our qualified technicians are determined to get things running smoothly for your continued comfort
YEAR ROUND MAINTENANCE
Paying for too many repairs? A service contract will allow us to maintain your A/C and heating system to peak performance all year
CUSTOM JOBS
Are you starting a new construction project and need a custom unit and duct system installed for multiple zones?
E.A. HVAC can handle it.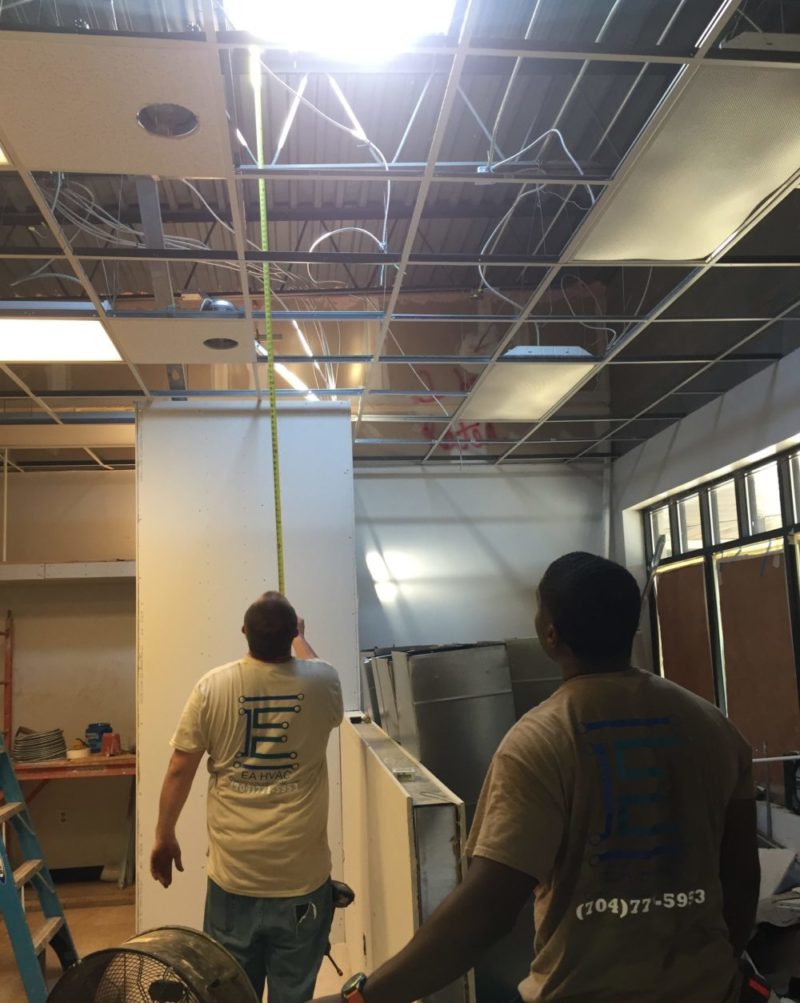 Professional, Courteous Service
At E.A. HVAC, we understand that you need to be budget conscious when it comes to the big things. We created this business to be able to offer just that – affordable, professional, courteous service.
LEARN MORE
Qualified Technicians
Our qualified technicians allow us to offer a wide variety of services to fit your needs. Need a new system installed? Having issues with your current system? E.A. HVAC can handle it.
E.A. HVAC LLC is a family business owned and operated by Earnest Alexander, serving the greater Charlotte area. We opened to provide affordable, professional, HVAC service with a focus on courteous, personalized care
Your home or business should be a comfortable space – let us help.
We provide services for residential, commercial and new construction needs. Contact us today, you'll be glad you did
Client Testimonials
We're interested to hear from you. Let us know how we're doing, and what we can do to improve.
Get a Quote
We know that when you need assistance with your HVAC systems, its urgent. Fill out the form below and a technician will reach out to you quicky to discuss how we can help!
We'd love to hear how we can help.
Contact info
Earnest.a@eahvac.com or Admin@eahvac.com